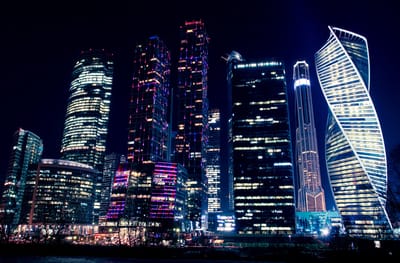 Civil and Build Solutions is a subsidiary company to Waterways Solutions, established in 2016, providing quantity surveying and estimating services to the construction industry.
We work with both end user clients (home owners or developers) and contractors. Providing early stage cost consultancy advice at concept design stage through to a fully detailed labour plant materials cost breakdown at a more developed design stage.
We have worked alongside key contractor clients of ours for many years now. Having a proven track record of improving our clients strike rate for successful tenders, setting and maintaining their profit margins.
We are a small practice, consisting of a small but highly qualified and experienced team, each of us having over a decade of industry experience.
From fully qualified quantity surveyors to chartered construction managers, we have the right skill set to provide you with the project essentials that you need.
Early Stage Cost Consultancy
Full Price Breakdowns for Further Developed Designs
Take Offs and Mensuration Service
Production of Bills of Quantities, Activity Schedules and Pricing Schedules.
Resourced BoQs
Programmes
Full Tender Submission Service
Please get in touch, to tell us more about your project and how we can help. We look forward to hearing from you.
From all at team CBS.